SURKUS - Software Developer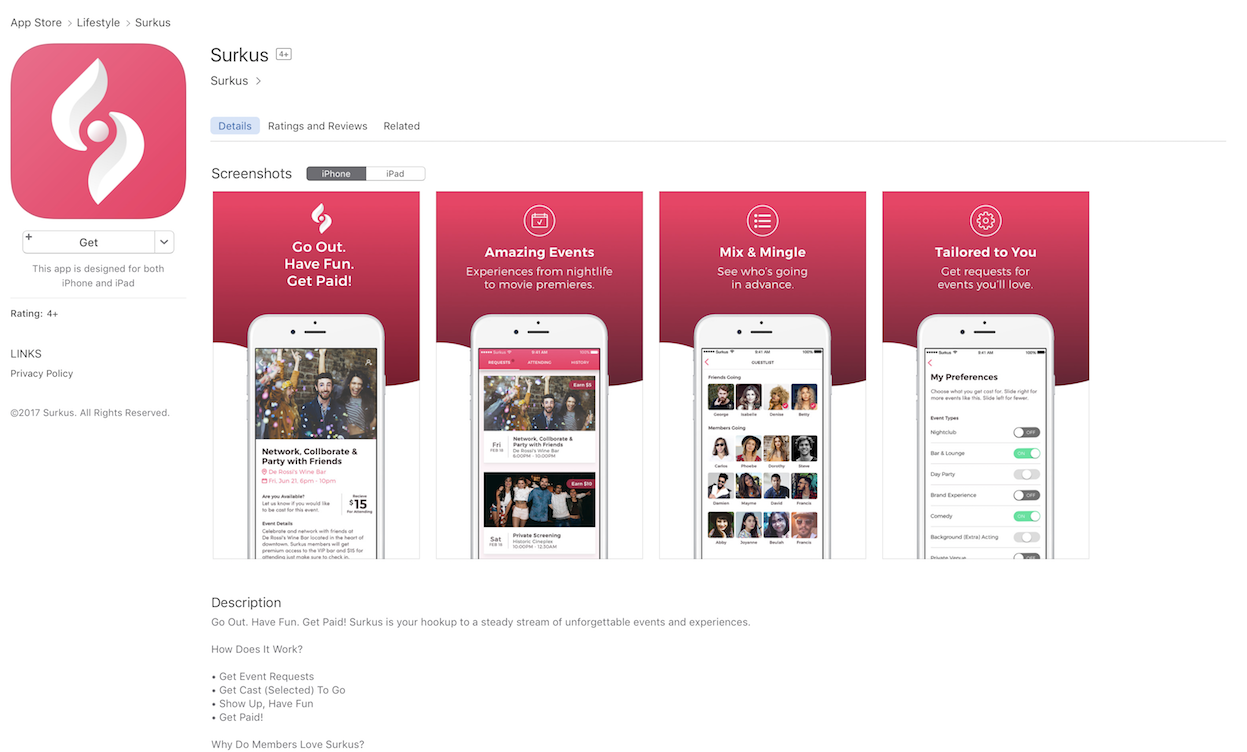 Surkus is a mobile app that pays users to attend events. Contributed to server side codebase, json API design, automated event casting system and web administrative platform.
GrantIQ - Software Developer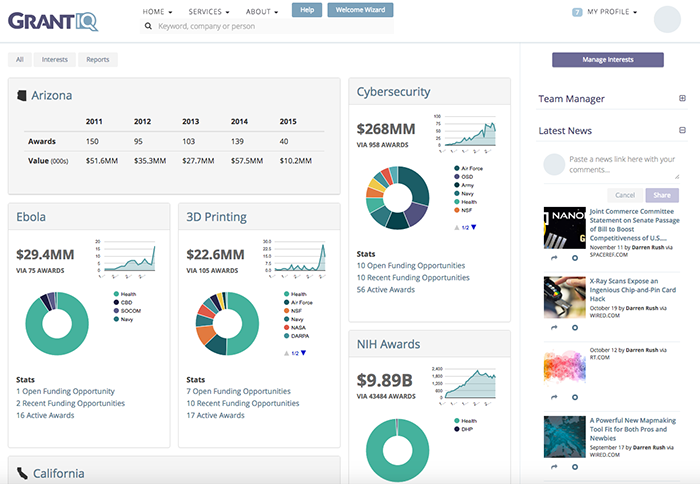 GrantIQ is a research, analysis and alert platform for R & D initiatives. Developed GrantIQ's all new feature set, backing suite of apps, services, and internal gems also used by SBIRsource. Users include Global 500 companies, leading research universities, local govs, investors, and others.